Christmas season is coming soon and you want to get into some holiday spirit. Discover great Christmas tree ideas to decorate your house, from ways to ornate your live or fake tree to DIY trees to make from scratch. Find some inspiration and get ready to add a special Christmas tree to your house!
Related – Best Christmas gift ideas for everyone on your list
By B4 and Afters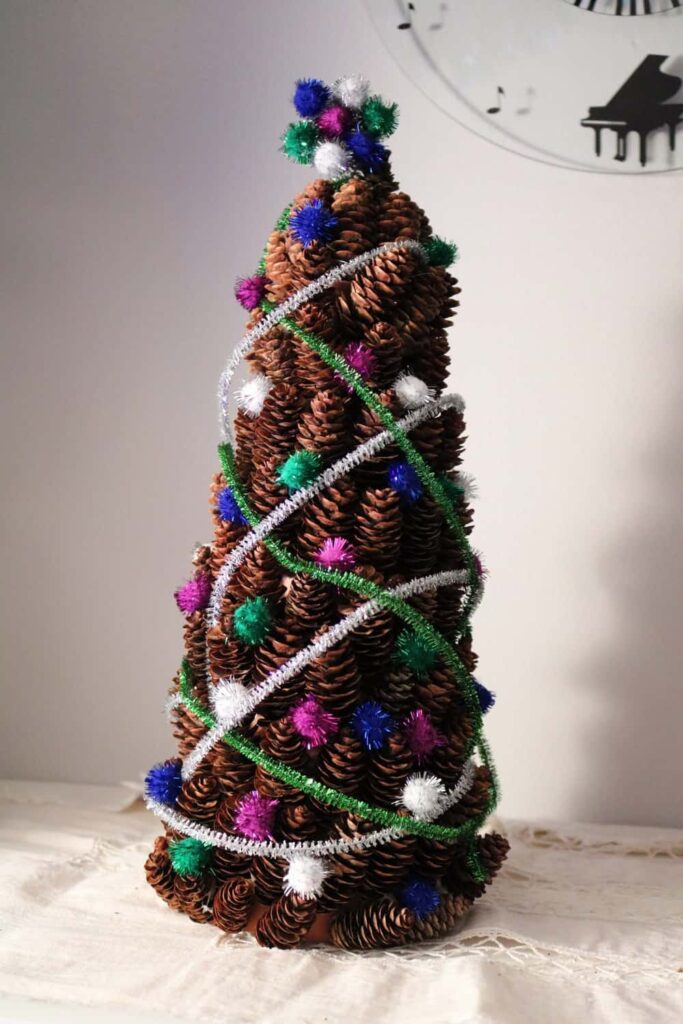 A cute and easy project to work on and decorate your house with come Christmas, learn to make your own pine cone tree and decorate it as you wish. Perfect for small spaces and a great eco-friendly alternative to live Christmas trees.
By Where the Smiles Have Been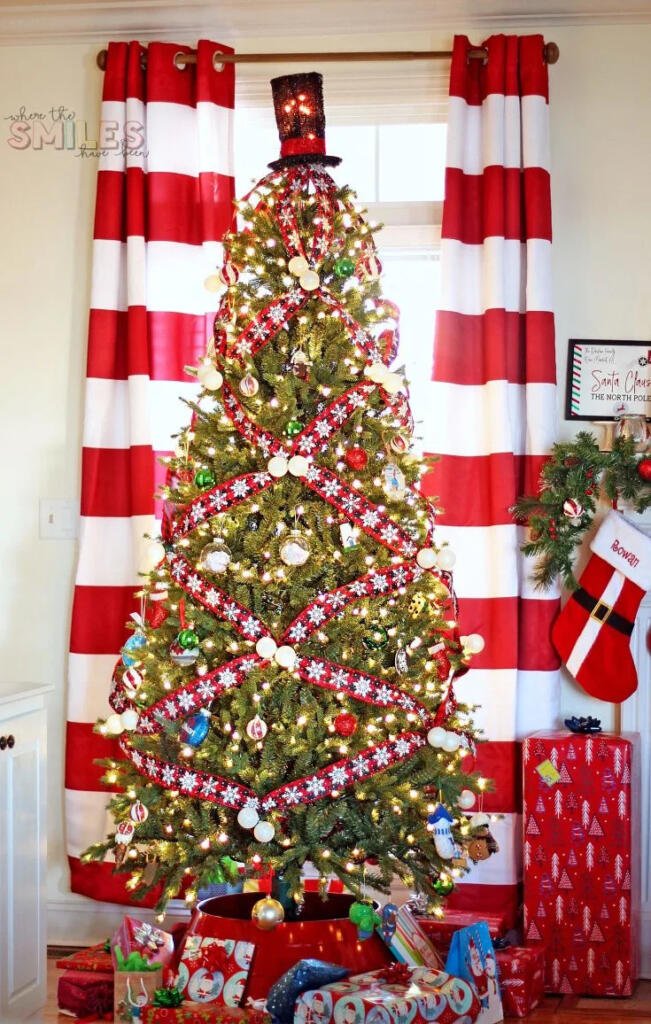 Discover how easy it is to crisscross ribbon on a Christmas tree and give a unique look to your holiday decor with this beautiful decoration idea! It's perfect to add a special touch to your Christmas tree.
By Sustain My Craft Habit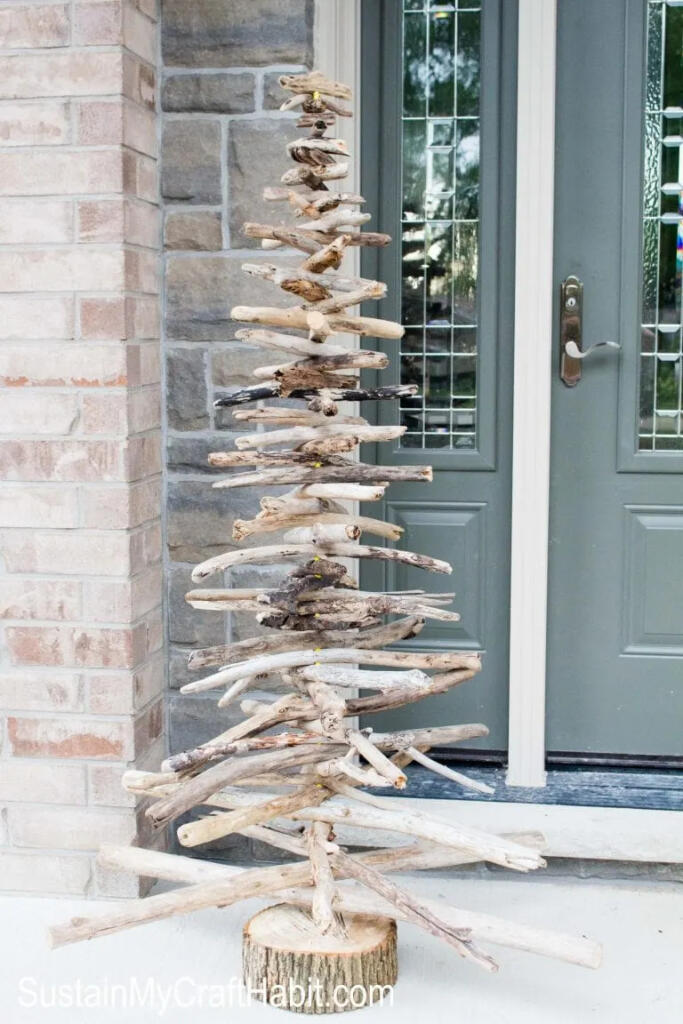 Move over evergreen with this eco-friendly driftwood Christmas tree. It is full sized and perfect for the front porch or inside. You can choose to leave it as is or add some decorations to it for a more Christmassy look.
By Heather Handmade
To get ready for the holidays make a dress form Christmas tree using your sewing dress form. Add garlands to an embroidery hoop to reuse it year after year.
By Montana Happy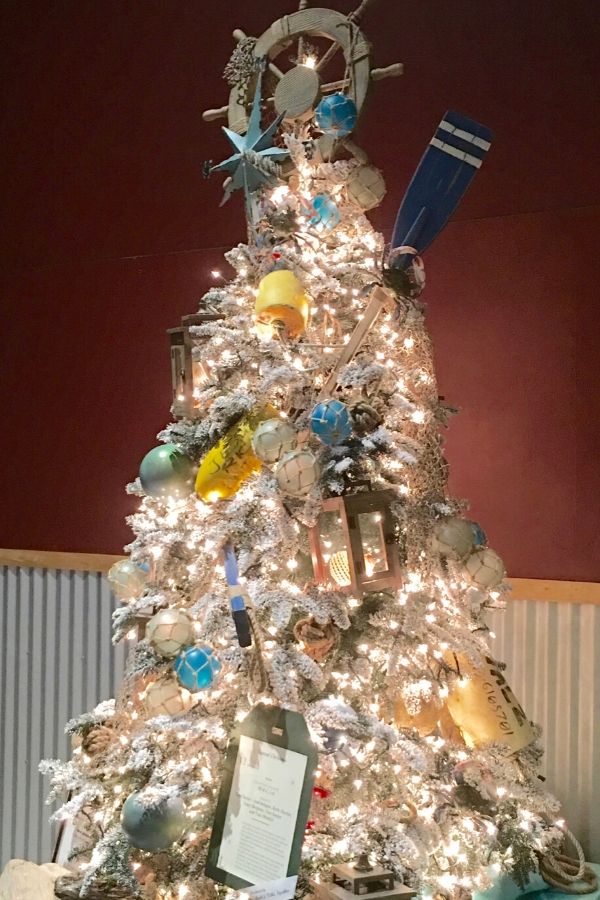 If you live near the water or you're really a mermaid at heart, this nautical Christmas tree is a twist to traditional holiday decor.
By Beginner Sewing Projects
A cool project to work on with kids, this felt Christmas tree is the prefect addition to your holiday decor.
By That What Che Said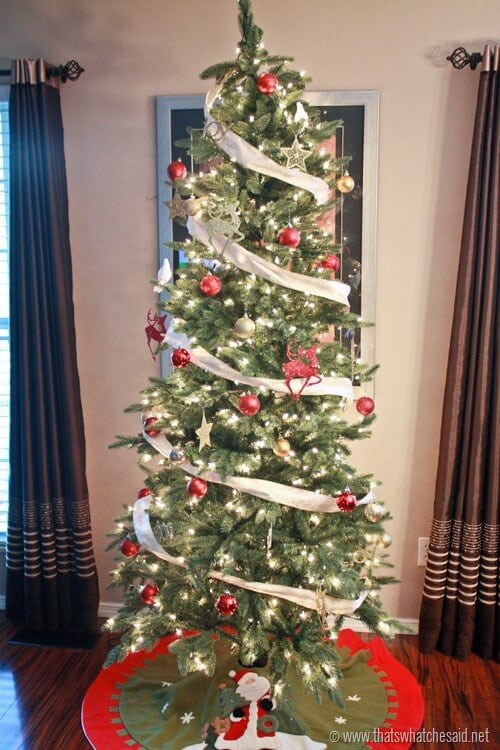 Find out how to decorate a Christmas tree on a low-budget and see how a beautiful decorated tree does not need to break your bank account!
By Unique Creations by Anita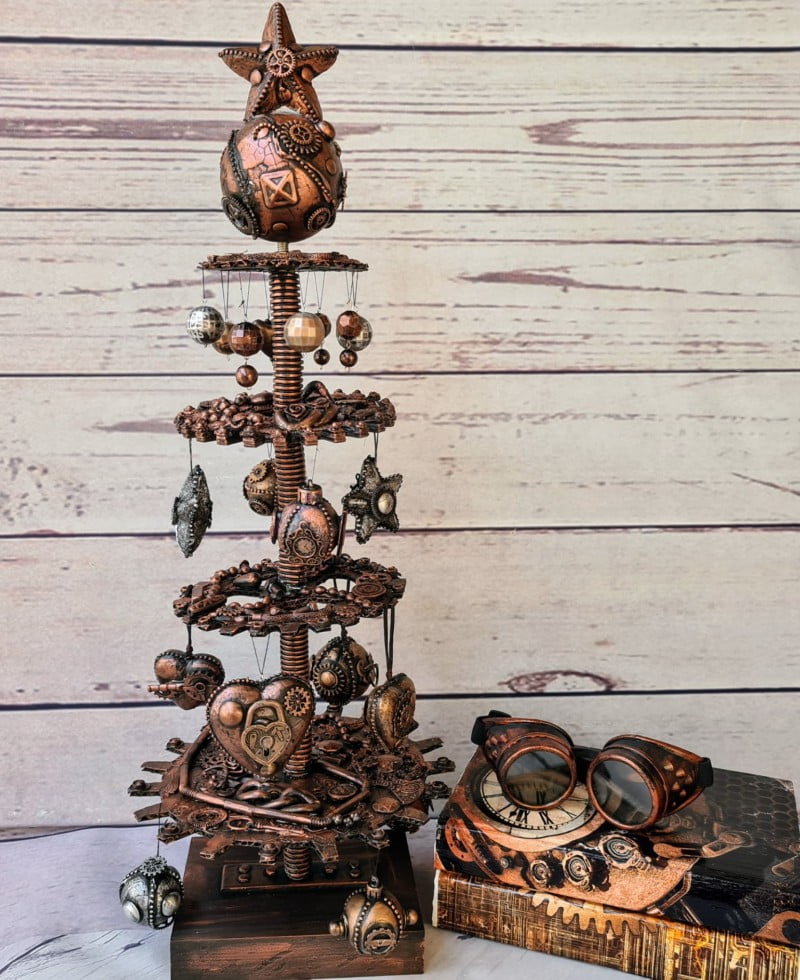 For a unique-looking tree, check out this Steampunk Tree, perfect to go with an industrial home decor to add an original touch to your holiday decorations.
By Sustain My Craft Habit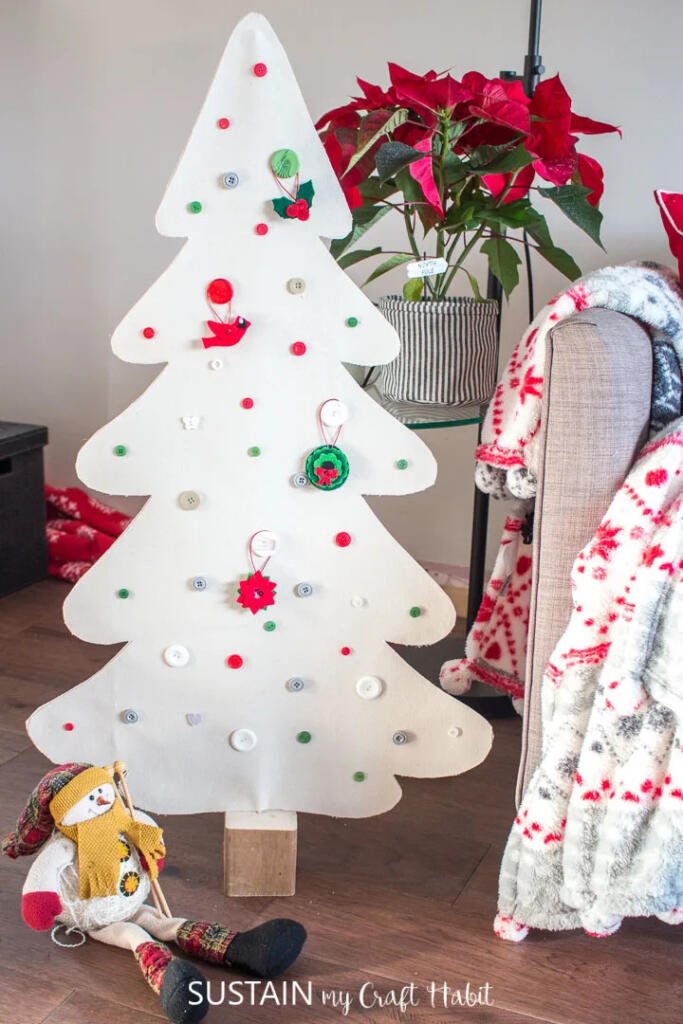 This no-sew DIY Christmas tree using a heavy-weight cotton canvas fabric may just be the perfect holiday decor to add to your home!
By Sustain My Craft Habit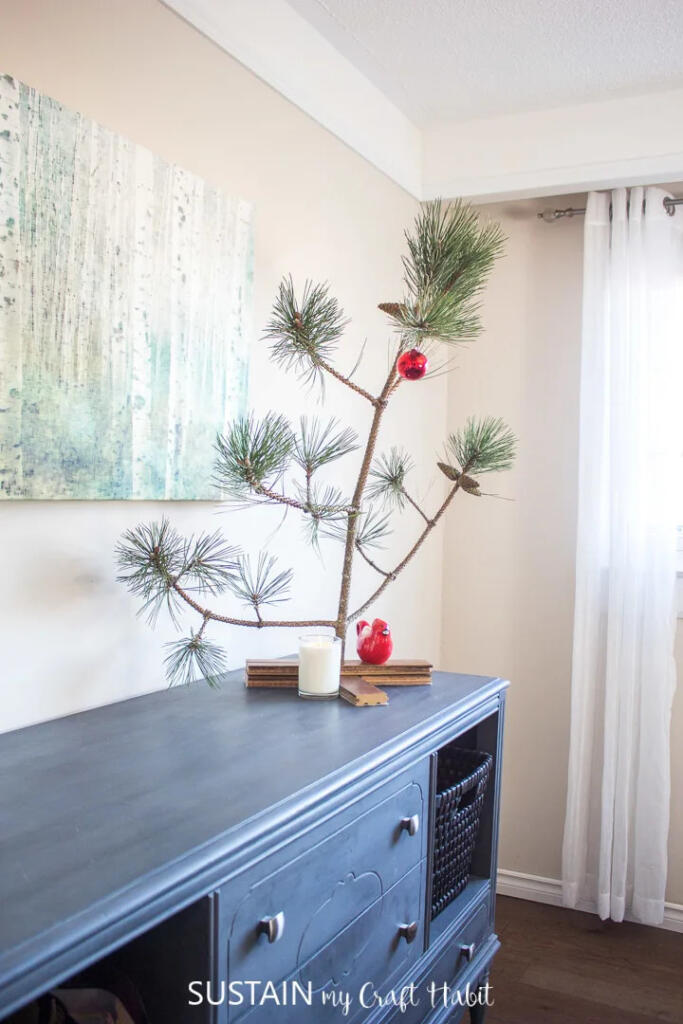 Discover a really fun tutorial for making a DIY Charlie Brown Christmas tree and bring about some nostalgia.
By Unique Creations by Anita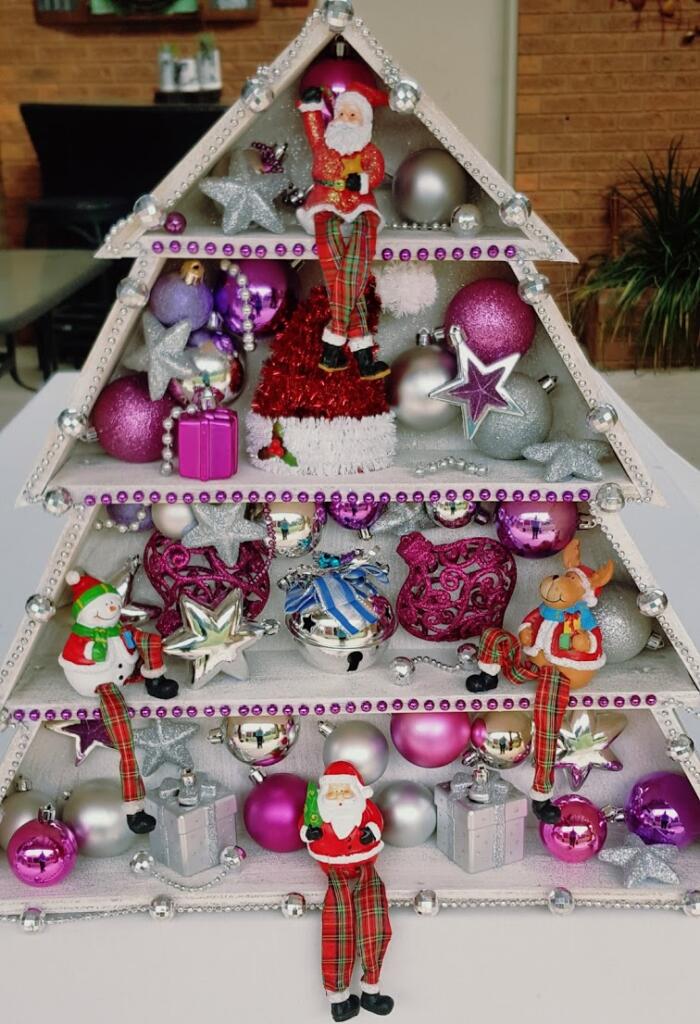 A fun project to work on this Christmas, replace your bulky tree with this cute Christmas Tree shelf to add a special touch to your holiday decor.